Jon Stewart is an American political satirist, writer, director, television host, actor, media critic, and stand-up comedian. He is the host of The Daily Show, a satirical news program that airs on Comedy Central.
Stewart became the host of The Daily Show on Comedy Central in early 1999. He is also a writer and co-executive-producer of the show. After Stewart joined, The Daily Show steadily gained popularity and critical acclaim, resulting in his sixteen Emmy Awards.
Currently, the program is popular among young audience, thanks to the wonderful streaming media transferring on the Internet, but when you are in non-network environment, such as flying on plane, traveling on train or taking a bus, you might regret not finding a way to download or record the video on The Daily Show.
If you learn from experience and want to record videos from The Daily Show, Streamingstar Video Capture is exactly a complete solution for you. It's a shareware which supports 30 days try out. It can record the full-episode or just a simple clip from the playing video on your PC screen according to your needs.
What's more, the video is saved to most popular mp4 video format that can be played on iPad, iPod, iPhone, MP4 players, PSP and many other portable devices.
How to record thedailyshow video playing on your PC screen?
1. Download and install Streamingstar Video Capture
2. Make sure "Record Audio" is checked in "Option"
3. Check "Mark Video Window" to manually adjust and customize the proper size of video mode. You can capture the whole screen or just a part of it.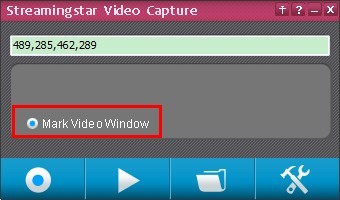 4. Click "Accept" on the top left corner to confirm the size of video frame.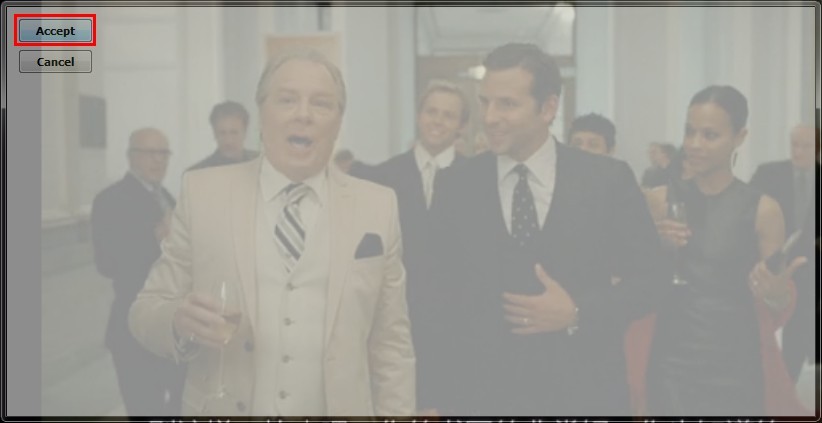 5. After the region is set, click the "Screen Capture" button and the recording window quickly highlighted, the video and sound from speakers will be immediately captured and recorded.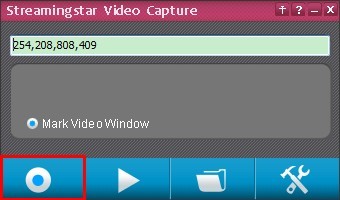 6. When recording finishes, just turn of the application by clicking "Screen Capture" button again. And the file will be saved to MP4 in the default folder. If you click "Play" button, the latest captured screen video is about to play with your default video player instantly.