BBC iPlayer, commonly shortened to iPlayer, is an internet television and radio service and software application, developed by the BBC to extend its former RealPlayer-based and other streamed video clip content to include whole TV shows. And it perfectly amuses the public for its up-to-date TV programs, radio programs, news and other broadcastings.
However, If you are to be offline or for some reason, you can't get access to BBC iPlayer, what to do? Before that you would need a downloader or recorder especially for BBC iPlayer which provides services of download/record/capture BBC iPlayer streaming videos to mp4.
Streamingstar Video Capture exactly is such a helpful BBC iPlayer video capturer and ripper that you need. Streamingstar Video Capture can capture all kinds of streaming video & audio playing on screen regardless the protocol or format.
And the recorded streaming video will be saved to the most popular video format mp4 achieving the highest video quality which fits for iPod, iPhone, PSP, PS3, Xbox 360 and all mobile phones.
How to download and record BBC iPlayer TV?
1. Download and install Streamingstar Video Capture
2. Make sure "Record Audio" is checked in "Option"
3. Check "Mark Video Window" to manually adjust and customize the proper size of video mode. You can capture the whole screen or just a part of it.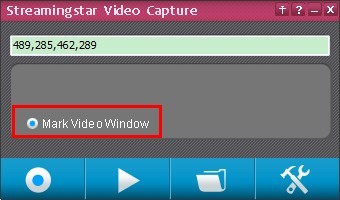 4. Click "Accept" on the top left corner to confirm the size of video frame.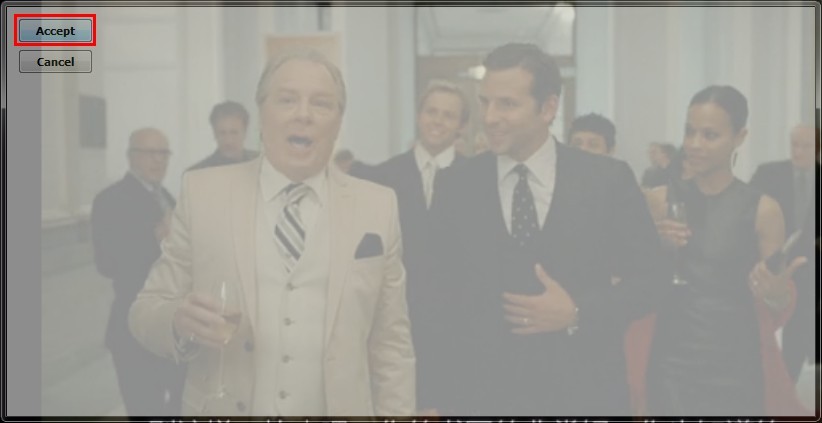 5. After the region is set, click the "Screen Capture" button and the recording window quickly highlighted, the video and sound from speakers will be immediately captured and recorded.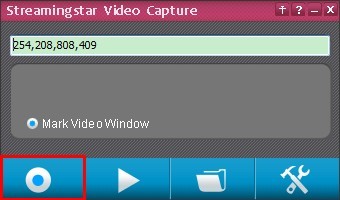 6. When recording finishes, just turn of the application by clicking "Screen Capture" button again. And the file will be saved to MP4 in the default folder. If you click "Play" button, the latest captured screen video is about to play with your default video player instantly.