Hulu.com is a free website for watching stream TV shows, episodes and movies online that mainly from NBS, BBC, FOX and CBS. If you have tried some so-called Hulu Downloader, you might be depressed because few of them could be effective to Hulu video download. Actually most of Hulu videos are streaming through RTMPE - an encrypted RTMP and streaming via other protocols that are difficult to identify by common downloaders.
Could this mean the demander can get nothing? Is it there a better way to enjoy Hulu videos on iPhone, iPad,PSP and other portable devices? The answers are NO.
Streamingstar Video Capture is a simplest and best solution to solve this problem in downloading and recording Hulu movies, videos, shows and apisodes. Streamingstar Video Capture is a recorder for all image and actions happening on screen, and it is can be adjusted the recording region according to the required measurement on screen. When you replay the recorded video, the sound could be 100% synchronize to the picture.
Besides Hulu video, Streamingstar Video Capture can record and capture whatever streaming video playing on your PC screen.
How to capture and record video streaming from hulu.com?
1. Download and install Streamingstar Video Capture
2. Make sure "Record Audio" is checked in "Option"
3. Check "Mark Video Window" to manually adjust and customize the proper size of video mode. You can capture the whole screen or just a part of it.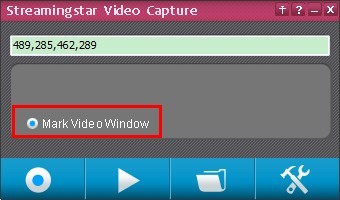 4. Click "Accept" on the top left corner to confirm the size of video frame.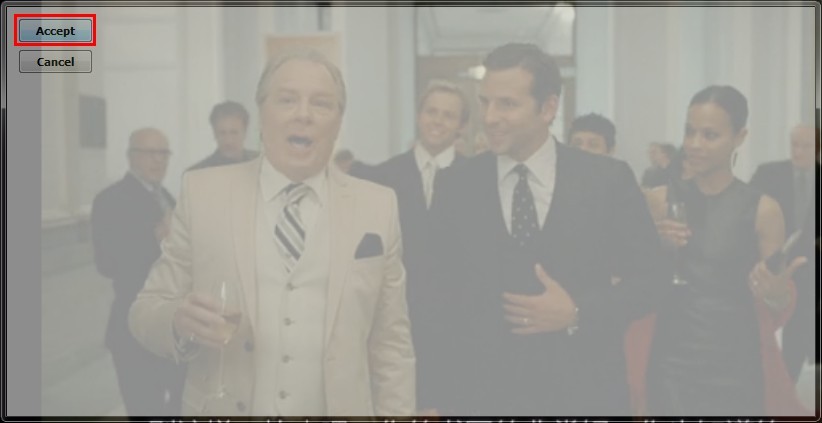 5. After the region is set, click the "Screen Capture" button and the recording window quickly highlighted, the video and sound from speakers will be immediately captured and recorded.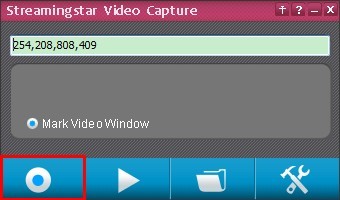 6. When recording finishes, just turn of the application by clicking "Screen Capture" button again. And the file will be saved to MP4 in the default folder. If you click "Play" button, the latest captured screen video is about to play with your default video player instantly.