Streamingstar Video Capture is quite good at recording from DVD. The steps below show you how to do it:
1. Insert the DVD into your PC, and play it using Windows Media Player or other DVD players.
2. As the DVD starts playing, adjust the Windows Media Player window to approximately 1/4 of your screen for fitter recording.
3. Check "Mark Video Windows" in Streamingstar Video Capture, and move the marker over the video window in Player, and "Accept" to confirm the size of recording region.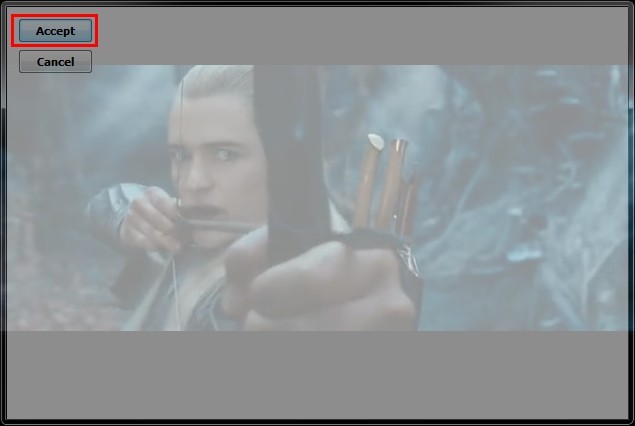 4. Click "Screen Capture" button with the video window is highlighted.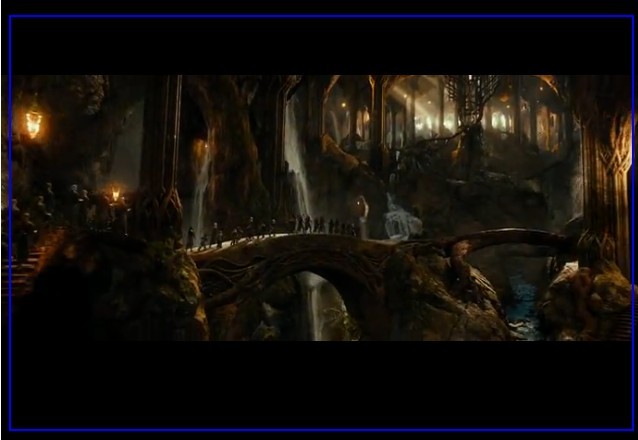 5. To Stop is to click the same button "Screen Capture" if finished.
Now you are legally to record clips from DVD's for your own personal use.